Instagram appears to be picking up new users faster than ever
Instagram launched in October 2010 and didn't reach 100 million monthly users until February 2013. But ever since hitting 200 million in March 2014, the Facebook-owned service steadily added 100 million to its total every 9 months until last December, when it announced 600 million monthly active users. That meant it took Instagram six months to gain those 100 new users, and this time it's taken just four.
Instagram now appears to be picking up new users faster than ever before: the company just announced that it's hit the milestone of 700 million monthly active users. It's the shortest time Instagram has ever taken to add 100 million to its total.
Caveats aside, the numbers are impressive. Instagram says factors behind its growth include improved processes for finding friends and signing up in the first place, which helped with worldwide adoption. The brazen but effective lifting of core Snapchat functionality like Stories can't have hurt, either.
Monthly active users is a commonly used metric, but it's not without its limitations. The figure doesn't allow for much nuance in terms of engagement: someone who checks and posts to Instagram multiple times a day is far more valuable to the service than someone who scrolls through their timeline once or twice a month. And growth for a given period could include lapsed users who've returned, though that's unlikely to be significant.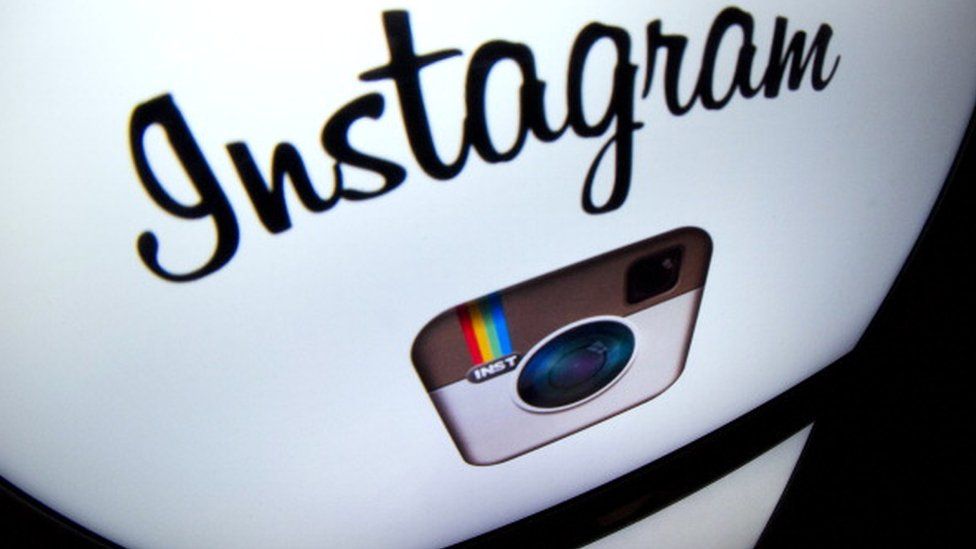 TrackMaven analysed 51 million posts from 40,000 different companies over 130 industries to establish which social networks achieve the greatest engagement per follower. The results show that Instagram absolutely dominates when it comes to interactions per 1,000 followers. In fact, it is so much higher than the other channels we've had to include a second chart just to show the difference between Facebook, LinkedIn and Twitter!
As you can see, Instagram dominates, but when it comes to the other networks Facebook has a considerable lead on Twitter and LinkedIn. This is in large part because people tend to post a lot more on Twitter because it doesn't have an algorithm that only serves posts to a small section of an audience. This has turned Twitter into a bit of fire hose of content where companies have to share more and more often to be heard through the noise. This has resulted in lower engagement per post.
Crdt : GN